You want to document your story beautifully, and pass it down to your kids.
Remember sitting around as a kid flipping through old photo albums? You'd cuddle up on the couch with your parents or grandparents and they'd reminisce about each of those chapters in their stories:
"We got married in that old church on the side of town."
"That was the first bike I learned to ride on."
"Now, this was your great-grandmother who lived up in Michigan on the old farmstead, and that sweet baby is your grandmother."
You want to remember the chapters of your family's life, whether those chapters reflect the messiness of the everyday or record the milestones that punctuate your life. You want to make it timeless and pass those stories down to your kids and grandkids.
At the same time, you're so busy and time slows down for noone.
It's hard to find time to keep the house clean much less design and print an album that will last a lifetime, or interview your parents or grandparents on video. Your kids are changing daily, and let's face it, we're all developing character-building wrinkles on our beautiful faces.
Don't worry. I've got you!
I understand how fast it all changes and the importance of having those family stories - they define who your are and where you've come from. I've worked on pulling together my own family stories - the many photos and memoirs passed down from my grandmother. And let me tell you, it is a gift.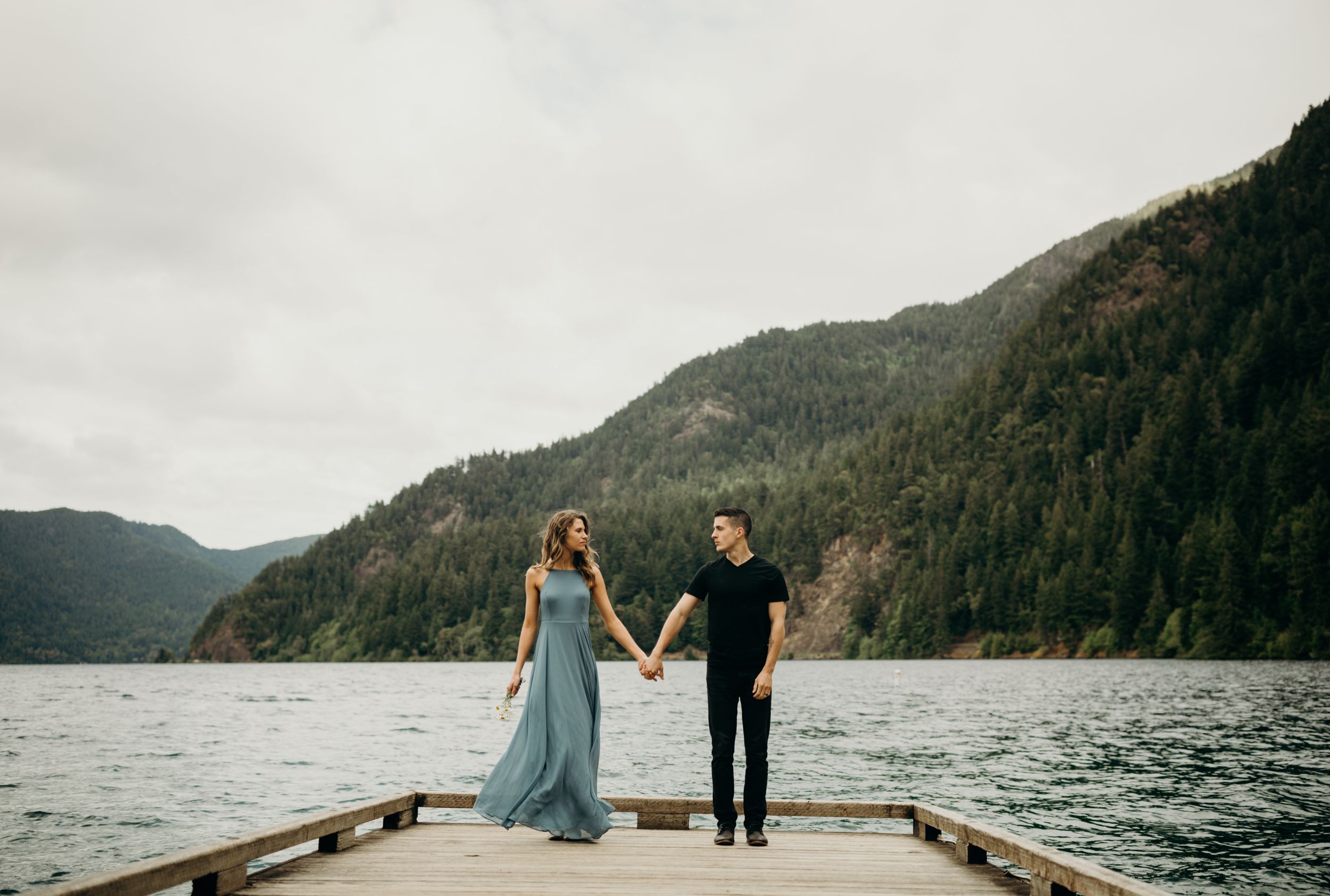 Mauris non ullamcorper augue. Vestibulum consectetur odio et dolor cursus, in pretium orci pretium. Aenean vel aliquet eros. Integer vitae augue nec justo placerat euismod. Fusce placerat felis id mauris eleifend, vitae pretium elit eleifend. Nulla at ipsum tristique, rhoncus est et, accumsan turpis. Nulla facilisi. Maecenas ligula metus, facilisis id velit eget, tincidunt aliquam lorem. Sed fringilla malesuada risus, ut pharetra risus malesuada at. Morbi convallis nibh nec lacus ultricies tempus. Etiam bibendum nisl at risus pretium consequat.
"Eheu fugaces labuntur anni. Lorem ipsum dolor sit amet. Quam bene vivas refert non quam diu."